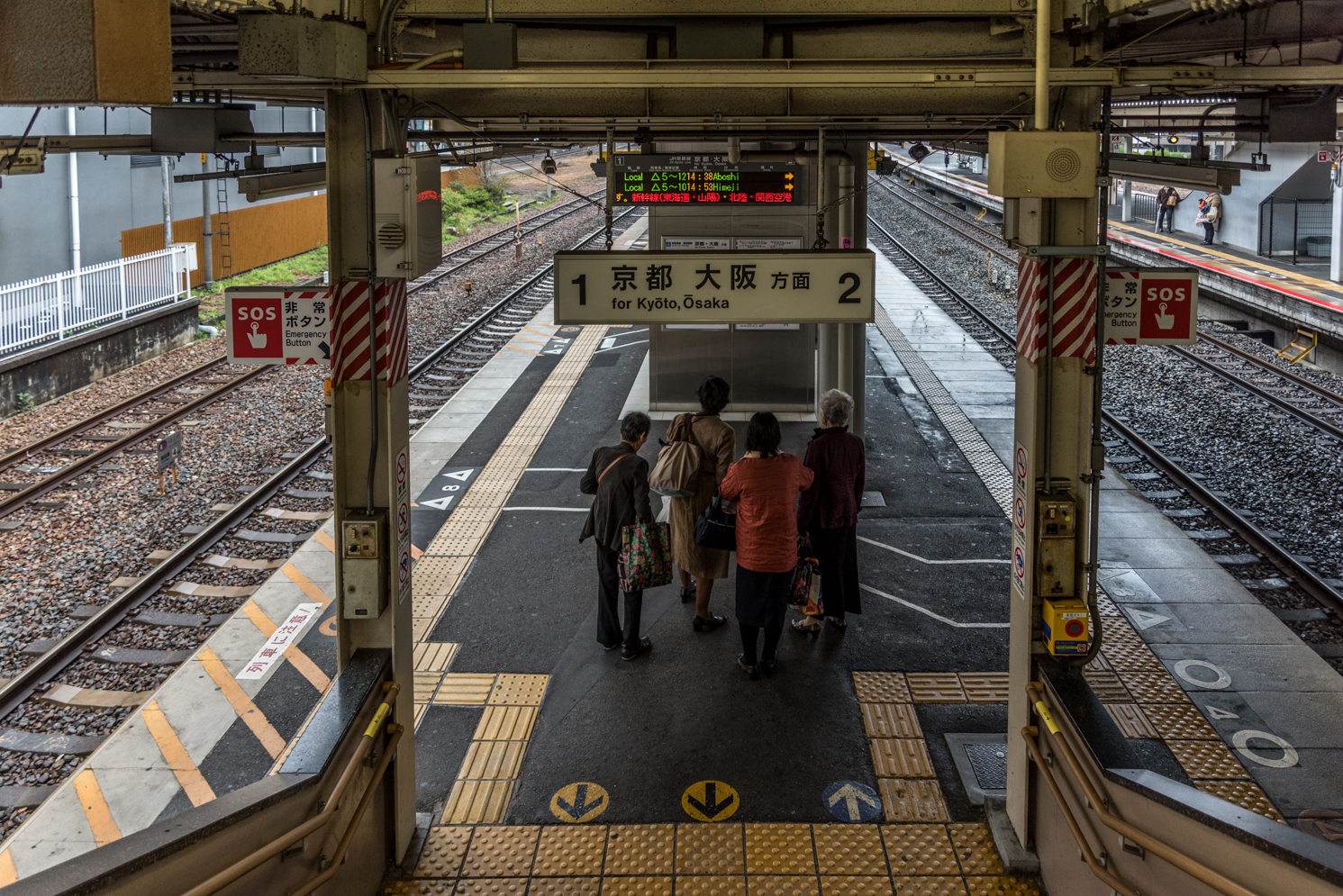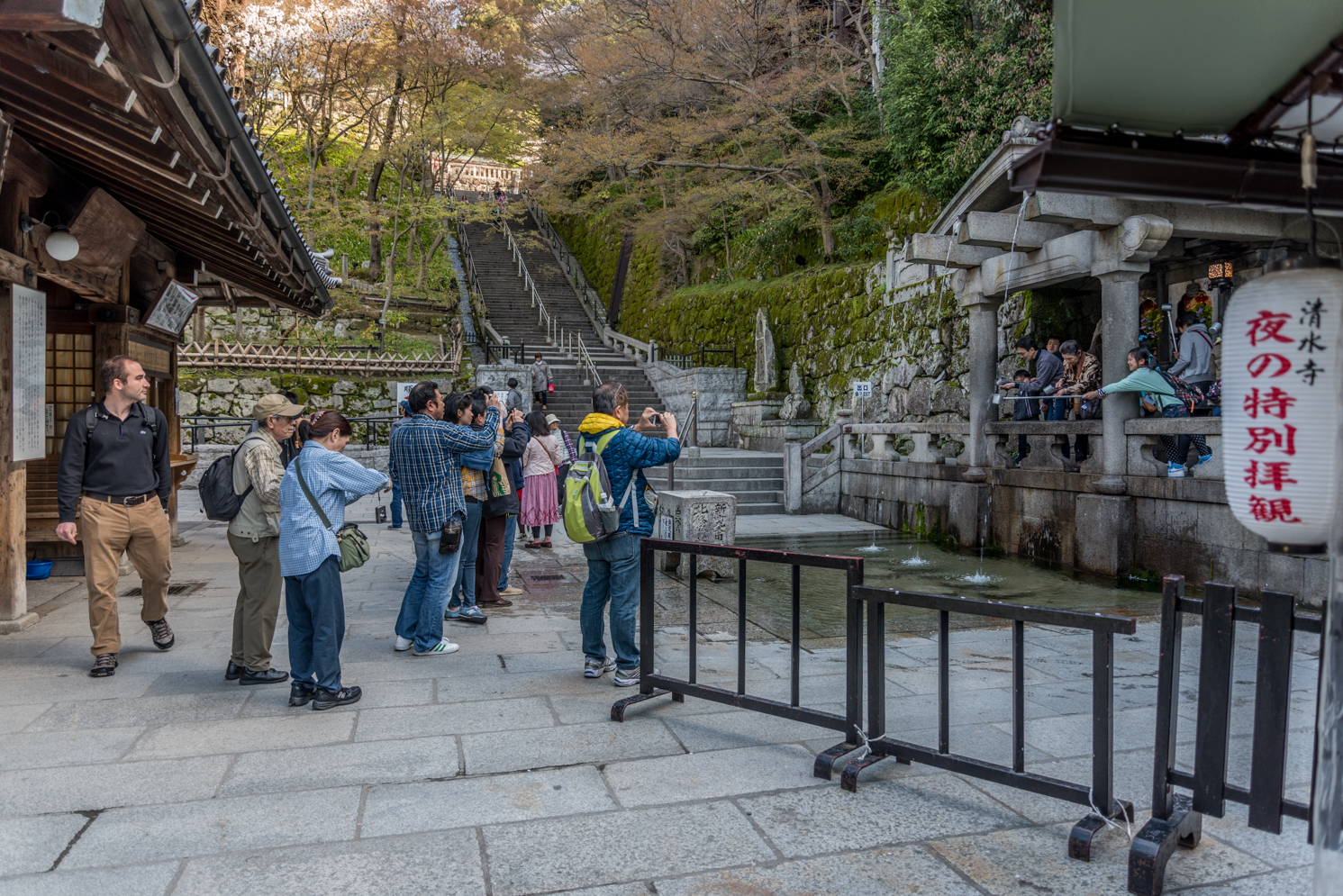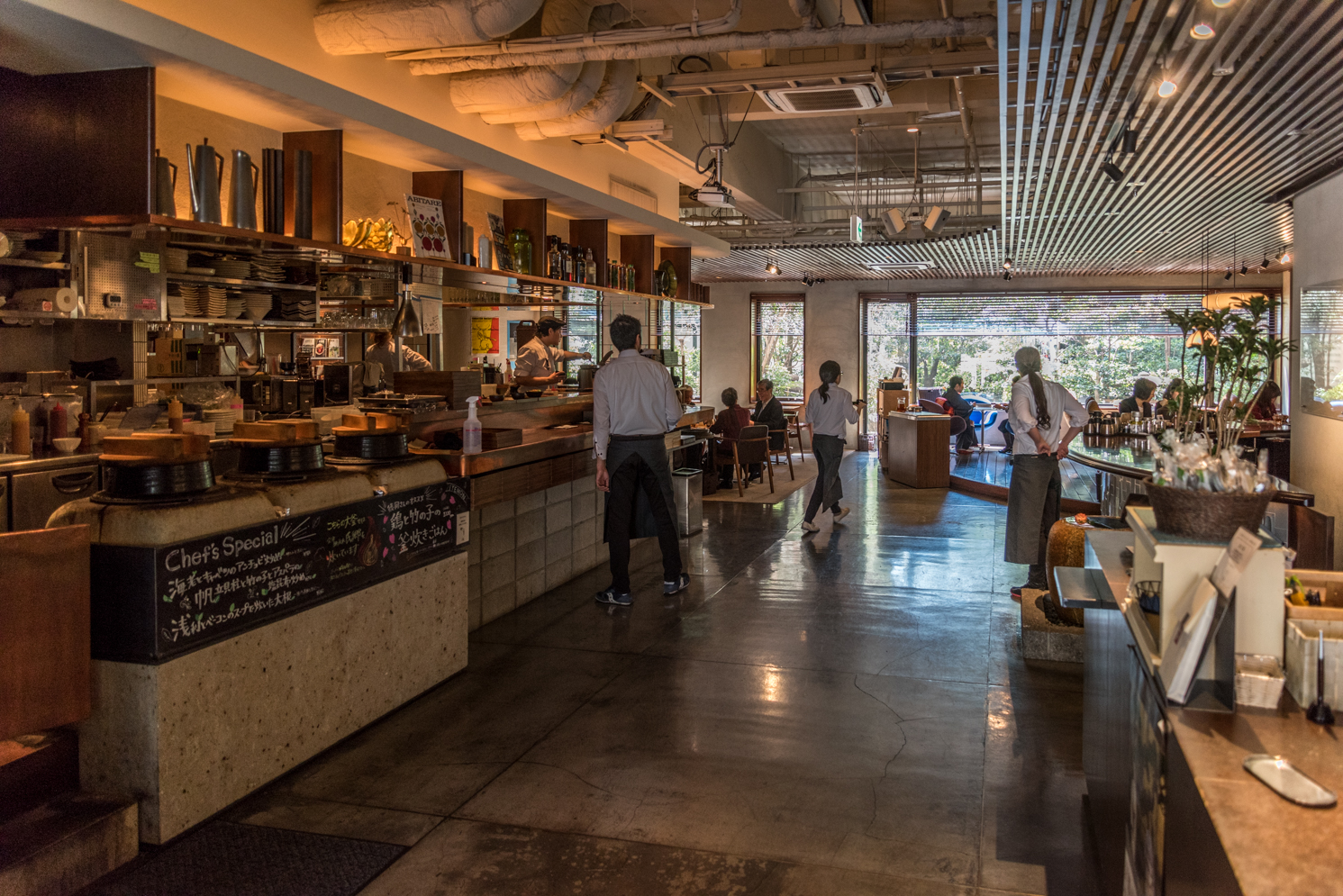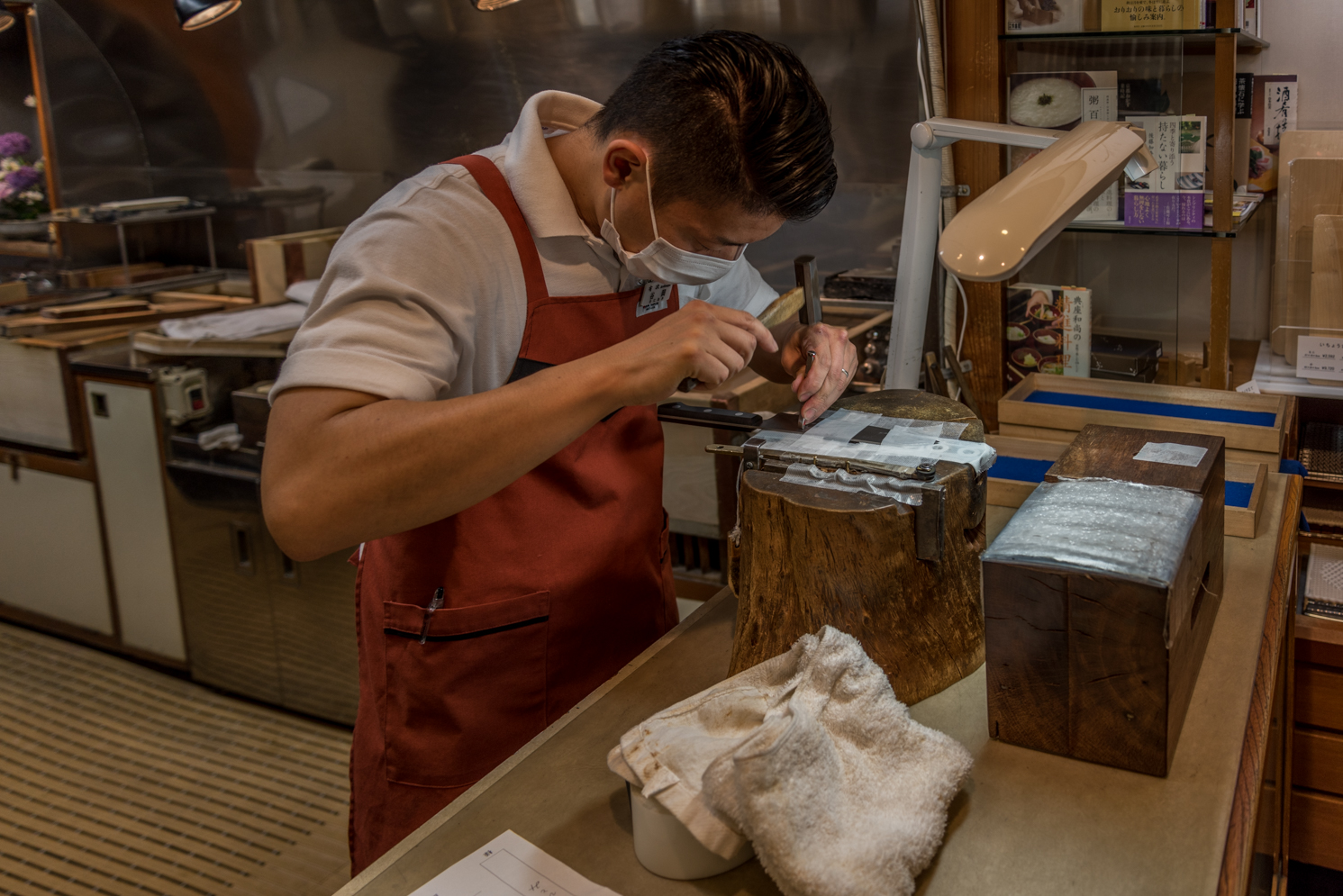 Today my wife and I head out to visit Kyoto. We leave our son with his grandmother, aunt and cousins. It is the perfect time to experience the cherry blossoms and the different aspects Kyoto has to offer.
We can only visit a limited amount of places since our time is very limited. Our first destination after we settle into our hotel is to view the evening sakura at Maruyama Park. The area is packed with tourists from all over the world. We couldn't have been any luckier as the cherry blossoms have just gone into full bloom. Certain areas in Kyoto are extremely packed with tourists from all around the world including Japan especially at this time of year to experience the cherry blossoms.
The following morning we head out early to visit Kiyomizu temple. A beautiful spring morning makes a perfect background for the temple and the cherry blossoms. It was a good day to see Kyoto and the mountains around it. Afterwards, we head over to enjoy a lunch at Iyemon Salon Kyoto, a renowned tea house. After lunch, we walk our way back to Kyoto station through the different neighborhoods and do some light gift shopping, pick up an assortment of food and condiments, and head back to Shiga.
- For more information on Kyoto visit: http://en.wikipedia.org/wiki/Kyoto
- For more information on Kiyomizu temple visit: http://en.wikipedia.org/wiki/Kiyomizu-dera
- For more information on Iyemon Salon Kyoto visit(Japanese only): http://iyemonsalon.jp/
Rock Papa
今回のブログは、息子を息子の、おばあちゃん、おばさん達、いとこ達に預けて、妻と一緒に京都に行った日の事。桜が一番綺麗な時期で、また違った京都の一面も見れた。
あまり時間がないから、限られた場所にしか行けなかったけど、まず、その日の夕暮れに、八坂神社のしだれ桜のライトアップを見に行ったんですが、世界中からの観光のお客さん達でごったがえしてた。でも、桜満開の日に訪れる事が出来てラッキーでした。桜の時期の京都は、有名な観光地は日本人も含めてた、世界中からの観光のお客さん達でいっぱいでした。
翌朝、早朝に清水寺に訪れました。とても綺麗な春の日の朝で、清水寺、桜、そして山と青い空。完璧に美しい日の京都でした。その後、お茶で有名な伊右衛門が運営するカフェ。伊右衛門カフェにランチに行きました。美味しかったし、オシャレな空間で行って良かった場所。ランチの後、京都駅に行き、お土産などの買い物をして、家路に滋賀へと向かいました。
Rock Papa